26th January 2023
MyLab™X90 Live Event - Premium Ultrasound
with Augmented Insight™
Augmented Insight™ embeds all the solutions powered by Artificial Intelligence, developed by the Research & Development department at Esaote according to a multidisciplinary approach, across different modalities such as Ultrasound, MRI and Ebit. Based on data-driven machine learning, Augmented Insight™ is designed to simplify the workflow in repetitive gestures, complex procedures, measurements or lesions analysis.
Ready to experience the unveiling of Esaote's latest Intelligent Imaging Solutions? Watch the video!
For a better experience, watch video in full screen
Augmented Insight™
MyLab™X90 Premium Ultrasound
Intelligent Imaging Solutions
MyLab™X90 @ECR 2023
If you are interested to get more information about the powerful and innovative MyLab™X90, fill in the form to be contacted by one of our local representatives and to download the brochure.
Contact us
Experience Intelligent Imaging
A simple image can make the difference in treating your patients; Esaote is therefore committed now more than ever to providing you with the ultimate technologies in ultrasound imaging. MyLab™X90 is Esaote's premium ultrasound platform, designed to deliver outstanding image quality and advanced clinical solutions. Bridging the clinical information and an A.I.-driven workflow for the first time, with MyLab™X90, you will experience your first Intelligent Imaging ultrasound device.
CONTACT US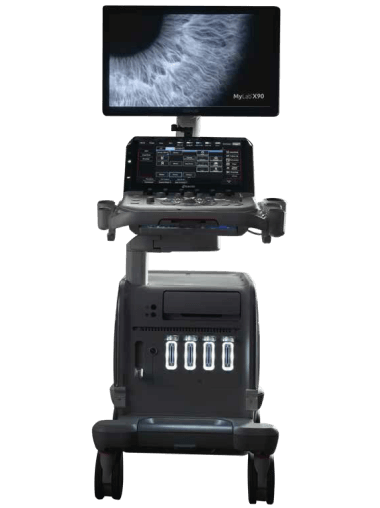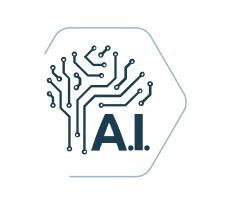 Augmented Insight™: Esaote intelligent solutions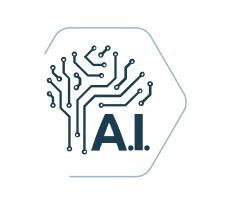 Augmented Insight™: Esaote intelligent solutions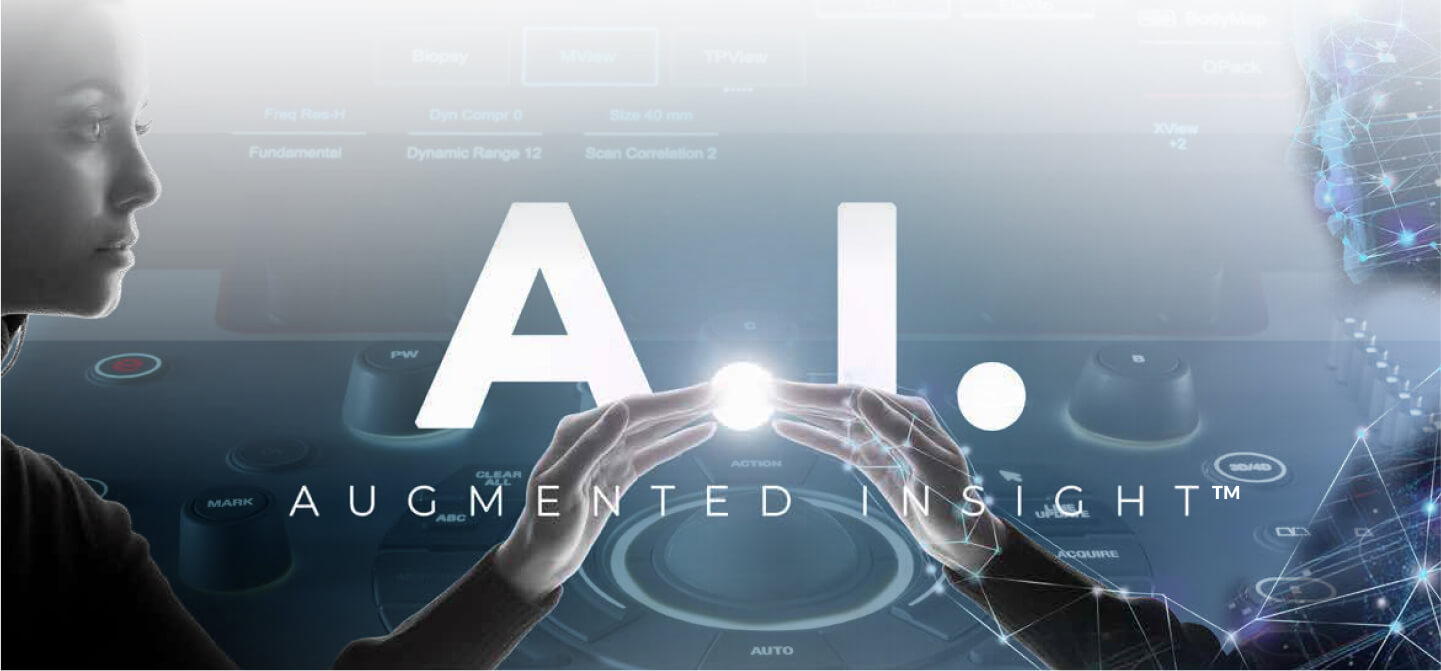 Detect
Automatic contouring of thyroid and breast lesions in suspicious areas suggested (ROI) by the physicians
UroFusion
Automatic segmentation of the prostate MRI/US, followed by autoregistration of both modalities for targeted biopsies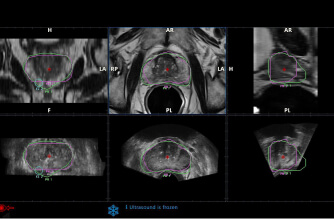 AutoEF
Automatic Ejection fraction assessment of the left ventricle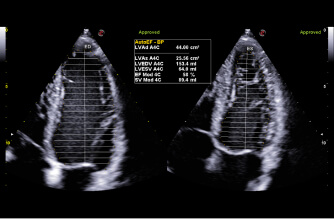 AutoOB
Automatic proposals for fetal biometric measurements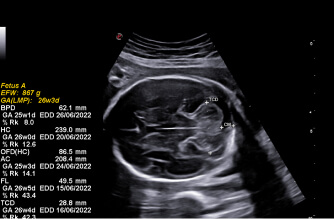 Breast Mass Analysis
BMA: Automatic proposal of breast lesion classification, inside a region of clinical interest (ROI)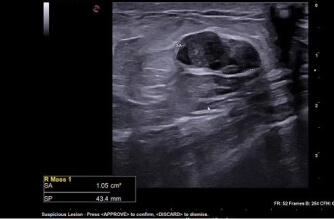 BreastNav™ MRI
Automatic segmentation of the breast MRI and real-time fusion based on an adaptive 3D model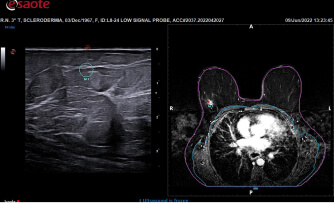 XStrain™ LV
Automatic assessment of global longitudinal strain in the left ventricle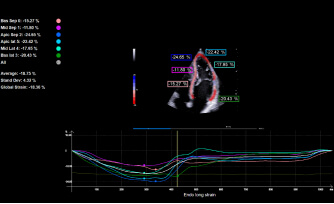 Automatic Plan
recognition
Automatic biometric plan recognition for fetal measurements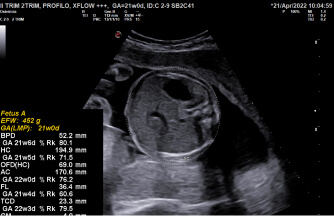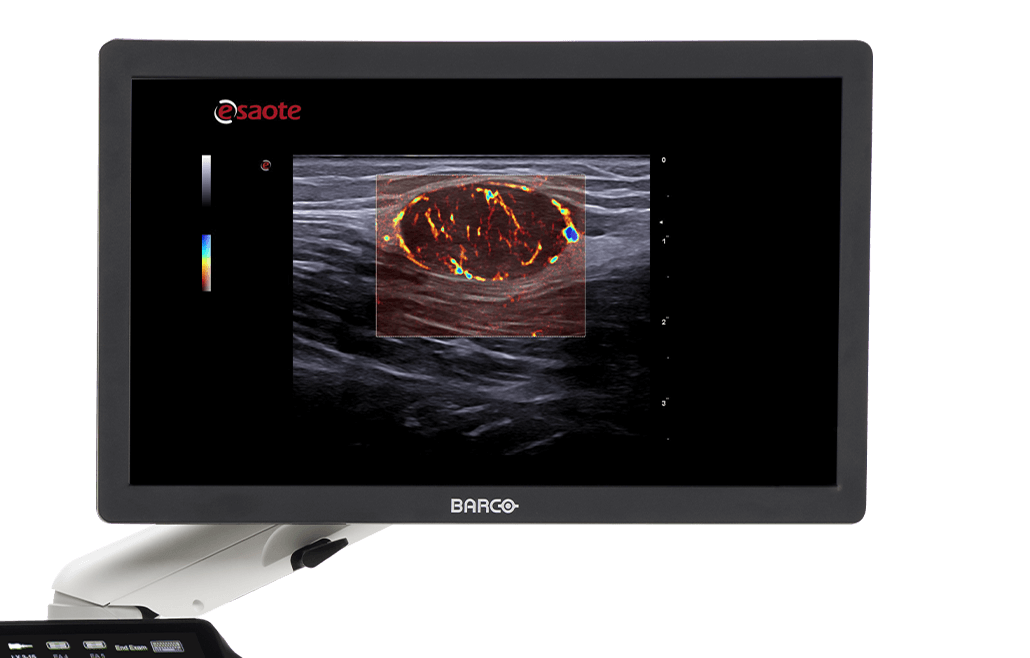 Top-class medical imaging visualization*
23.8" Full HD High Dynamic Range Monitor
Dual-Layer technology
Contrast resolution ratio x 40*
Higher sensitivity in brightness and color
Long lifespan and stability
*compared to conventional LCD technology
High-tech design, maximum comfort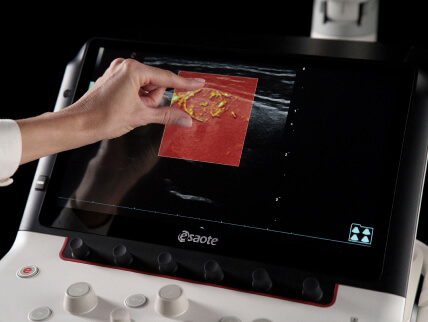 New workflow gestures
Opti-Light and integrated light sensor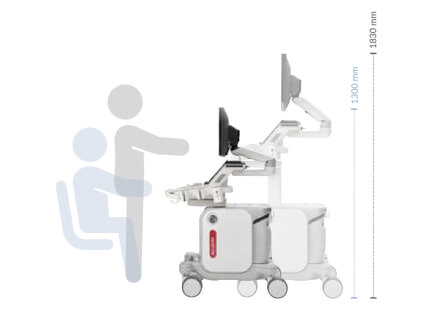 Customizable workstation
XCrystal Technology, micro-slice imaging
Esaote-developed XCrystal technology dramatically increases sensitivity and penetration, to provide sharper images and homogeneity. Esaote, indeed a benchmark for high-performance probe manufacturing, has designed a new generation of transducers to channel the ClearWave Architecture supported by MyLab™X90, and to deliver topclass resolution imaging. The ergonomic shape designed by Esaote engineering provides true comfort in everyday use.
A genuine technological breakthrough in very superficial explorations, the LMX 4-20, Esaote's brandnew HD Single Crystal probe, combined with ClearWave Architecture, benefits of very wide bandwidth and operating frequencies up to 25MHz. It reveals unprecedent clarity in the smallest details without compromising the deeper areas.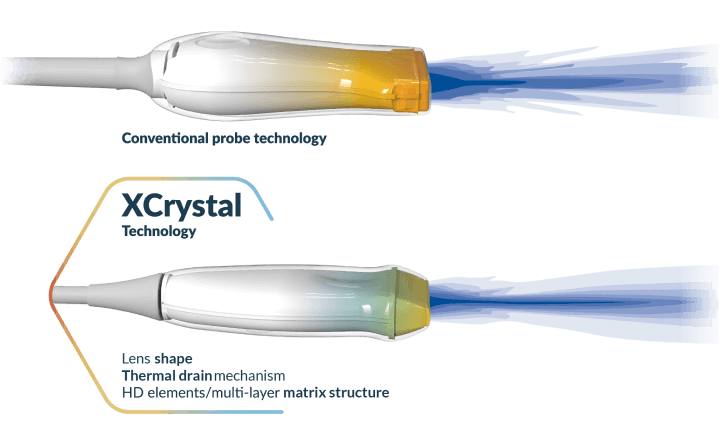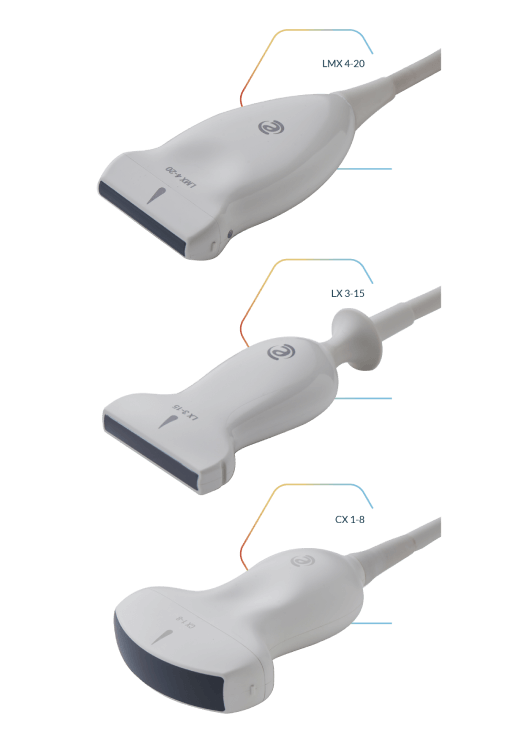 Streaming, for secure sharing of live scans
Either for education purposes such as collaborative and application and training sessions, this technology offers real-time streaming of ultrasound, together with picture-inpicture camera on your tablet, phone or laptop.
Versatile connectivity
Supported by a powerful architecture and high-tech components, MyLab™X90 embraces the new trends in term of medical data streams with a complete offer of connectivity tools, such as:
MyLab™Tablet
MyLab™Desk
MyLabRemote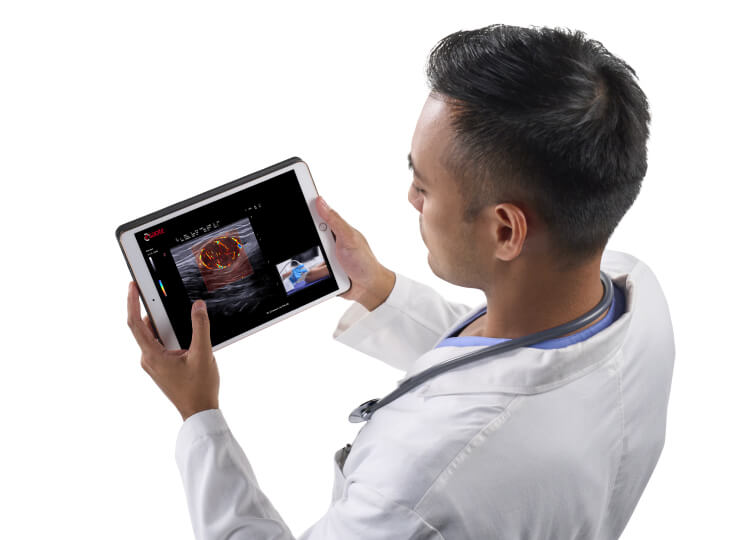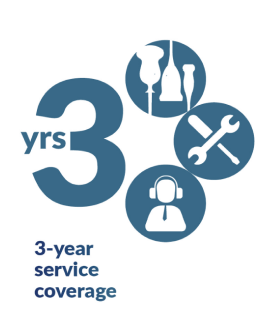 Remote Technical Support

Probes Coverage
MyLab™X90
Premium Ultrasound
with Augmented Insight™